Few days ago I wrote a post about
Emsisoft MalAware
. Austrian company Emsisoft has released a new version of its flagship product
Emsisoft Anti-Malware
(EAM) on
26th April, 2012
. The new version adds some improvements and some new features over an already complete anti-malware product.
Emsisoft Anti-Malware uses Ikarus and Emsisoft dual engine for detecting malware. It also has a good integrated behavior blocker. This behavioral blocker is sold by Emsisoft as its standalone product
Mamutu
. Emsisoft Anti-Malware also has a great system analysis module HiJackThis. It also features a command-line scanner. In its latest version EAM can also scan emails in Microsoft Outlook.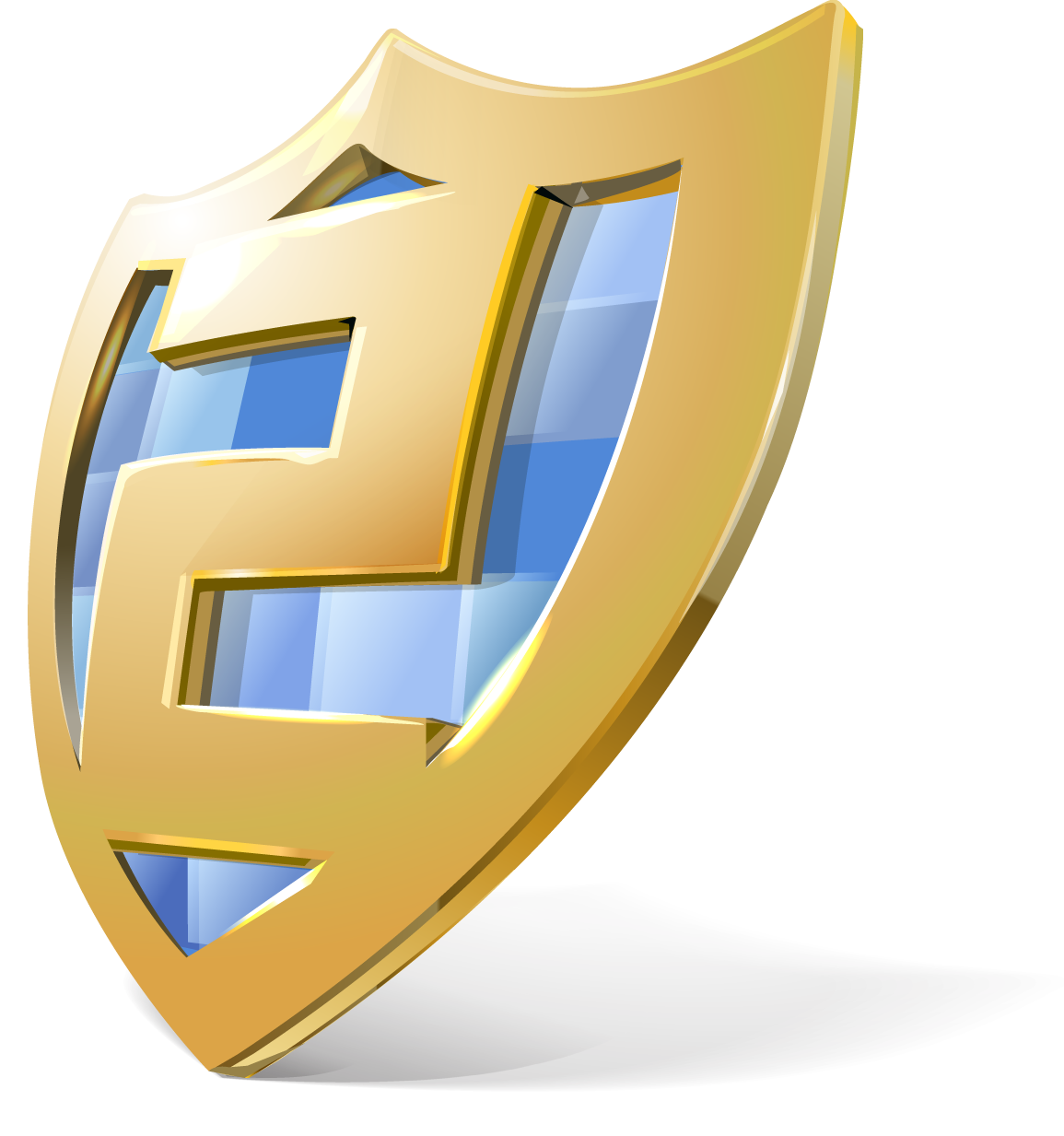 Features and Specification
Installer [119 Mb] is digitally signed by Emsisoft GmbH. It contains the complete database updates.
EAM comes in 26 languages. Theyt regularly updates language files if needed.
Installation is easy and fast. Just license agreement and installation starts. No restart needed. Desktop and Quick Launch icon are created automatically.
Creates a service a2service.exe and a startup process a2guard.exe.
After installation it gives option to enter 30 days trial or, enter full version license or, to install the freeware mode. The freeware mode has no real-time protection, automatic updates and schedulers but it allows manually update definitions, scan and clean infections.
After installation it shows an wizard for downloading definitions, changing connection settings if needed, running a scan, customize real-time protection (Guard), changing automatic update and scheduled scan settings, adding application rules etc. You step of the wizard has a quick tips in it to guide even very inexperienced users. The default settings are good enough, so you may not need much customizations.
Desktop icon is created automatically. By default there is one tray icon but during scanning there is another one.
Desktop Icon
Additional Scanning Icon
There is no nag screen in the trial period, just a small trial level in the interface.
Main GUI
It updates very frequently; almost every 30 minutes. It shows latest news (if any) during update and shows update completion notification during automatic updates. The tray icon animates during an update.
You may choose to participate in the Anti-Malware Network. Through this EAM might send information about detected malware, software behavior, operating system variables and blocked hosts to the Emsisoft servers. The data is processed by those servers to generate statistics and suggestions to help other Anti-Malware Network participants.
You can choose get beta updates too. Beta updates are latest but untested versions of the program files and may still contain bugs and cause unpredictable problems.
EAM offers four type of scanning, Quick, Smart, Deep and Custom and of course it has right click menu scan. You can white-list files, folders, processes and even file names. You can also set the actions to be performed after a successful scan. If a scan detects some legitimate files you can submit those files as false positive by right clicking on each entry.
Scan Types
The custom scan offers customization is scan areas, objects, file types etc. You can even save a particular scan settings or load previously saved scan settings.
Custom Scan Settings
The real-time Guard is powerful and is set to quarantine detected threats but to avoid problems arising from false detections (if happen), it is better to keep it in "Alert" mode. You can set-up email notifications for real-time detection. The extent of protection is three types: 1) On-Execution, 2) On-Access and 3) On-Read. By default On-Access protection is selected. If you got any performance hit you can switch to On-Execution mode without any noticeable protection loss. By default, it is set to detect Riskware and to protect PC even before logging in.
Real-Time Scan Settings
Default Notification
Malware Alert
The behavioral blocker is set to detect different malware like activities. Please remember that even legitimate programs can behave like this. By default applications having such activities are alerted as suspicious. You can get to see what others have decided about that alert (You need to join Anti-Malware network for that). Paranoid mode while very effective in picking unknown threats, can lead to excessive pop-ups. You can even set application rules individually.
Monitored Malware Like Activities
Alert Settings of Behavioral Blocker
Behavioral Blocker Alert
It offers web surfing protection too. It classifies hosts is different types and you can set different rules for each. Protection updates are provided by Emsisoft but you can add custom hosts file too. I was able to add MVPS hosts file.
Surf Protection Settings
Adding Custom Hosts File
EAM features quarantine manager, can log updates, guard detection and quarantine events. If you want to send suspicious files to them add a file in quarantine and send it to their server. You can even report false positives from there.
After an update it is set to rescan quarantine files by default. This helps to fix false positive detections.
It has self protection and by default has captcha protection for unwanted shutdown of the software. Self protection has improved in the latest version.
Capcha Protection
EAM is set to automatically scan emails in Outlook 2003, 2007 and 2010. It installs a toolbar in Outlook.
EAM Toolbar in Outlook 2007
There is a command-line scanner that can be used with many customizable switches. Detail instructions can be found on the product homepage.
EAM also have HijackFree that can give you control over running processes, autoruns, services etc. HijackFree is also available as a separate product.
Process Management by HijackFree
Autorun Management by HijackFree
The software has an offline help file that describes every component neatly.
EAM uses less system resources at idle time but while scanning it uses moderate resources.
Resource Usage
Emsisoft Anti-Malware now scans incoming and outgoing mails directly in Outlook. Supports Outlook 2003, 2007, 2010 and 2010 x64.
Full integration of Emsisoft Anti-Malware Network:
Emsisoft's own cloud database already contains information about millions of programs, and helps behavior analysis do its job. There should be practically no more false alarms. You can explore the complete database at IsThisFileSafe.com.
Improved self-protection:
State-of-the-art malware is getting smarter all the time. It often avoids being detected by disabling installed security software. Emsisoft Anti-Malware protects you against manipulations of its own software in an efficient manner.
Whenever a computer game is running in full-screen mode, Emsisoft Anti-Malware automatically switches into the new game mode. This mode disables all pop-up windows and allows you to chase highscores without any interruption.
Our malware hunter now puts the trottle to the metal and is a lot quicker to operate.
Optimized Commandline Scanner:
The included commandline scanner is a real goodie for administrators and can now also be used to update the whole package.
My Verdict
Emsisoft Anti-Malware is really a good product and its detection and protection rate is good as proved by many testing organizations.
http://malwareresearchgroup.com/test-archive/
http://www.virusbtn.com/vb100/RAP/RAP-quadrant-Aug-Feb12-850.jpg
http://www.anti-malware-reviews.com/
EAM already has many features. So I have not many wishlists
Support more email clients.

Support scanning in the background, even after closing the interface.

Detect and offer scanning of removable drives.

Offer to block any executable from removable drives.
Download
Download the full version 6.5 from the following link
http://download4.emsisoft.com/EmsisoftAntiMalwareSetup.exe
MD5: 8c92132f41cb03ab696e7253db7716b7
SHA1: 130cc199d90f8842430f74ef83c93fd849395269
Users having older versions can upgrade automatically to v6.5 after running an update.
Giveaway
One year license of Emsisoft AntiMalware costs $40. But with the cooperation of Davlat Aminov from Emsisoft, I have 10 six month's license of Emsisoft AntiMalware 6.5.
To Participate in the contest:
2. Post a comment below as Guest using your Name and Email address that you used during Newsletter subscription. Don't place your Email Address in the comment box. You can also use your disqus login.
Optional: Subscribe to our RSS Feed

,

Follow me and Insights in Technology in Google+

,

Facebook, Twitter

,

LinkedIn

,

Friendfeed

,

Stumbleupon

,

Digg

,

Live Journal

,

MySpace

,

Minus

,

Youtube, Delicious

,

Pastebin

,

Pinterest

,

Tumblr

.
Giveaway will run until 3rd May 23:59 PM GMT.
Giveaway Ended